After seeing an irresistible flight deal to Chicago and back for only $80 on Spirit Airlines ($100 after taxes and fees), I decided to go to Chicago on an extended weekend to see what it was all about! We were there from Saturday night till Tuesday afternoon, and had two full days to travel around the city.
Day One (Sunday):
Started out the early morning with a hike at the Forest Preserves. It was breathtakingly beautiful; it's not often you see this type of weather in SoCal! After that, we headed over to brunch at the Publican Quality Meats (we tried Au Cheval but the wait was over 2 hours). I had actually wanted to try The Publican, but this one had less of a wait so we ended up here. The charcuterie board was delightful, and the Butcher's breakfast I had was delicious! Definitely recommend this place for brunch.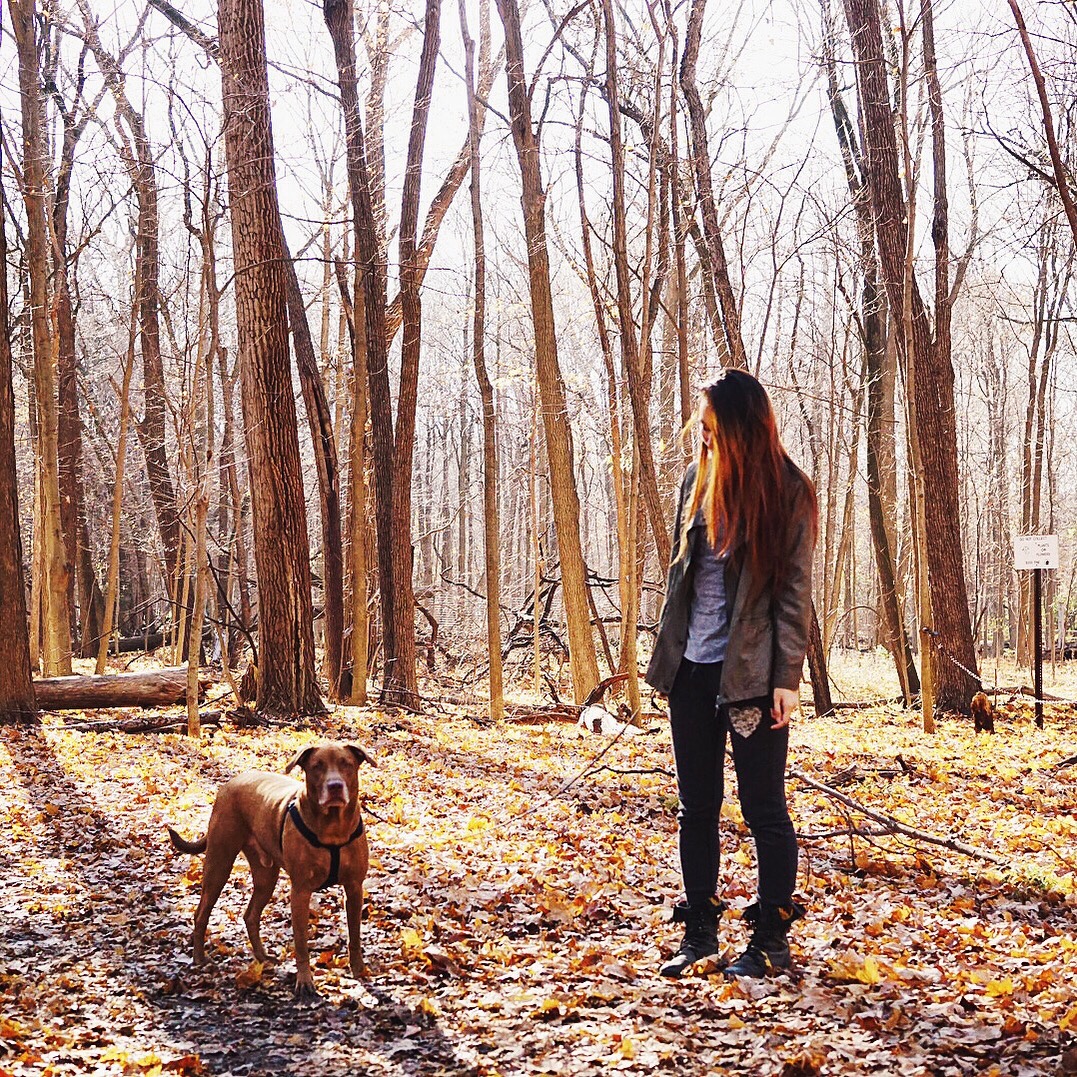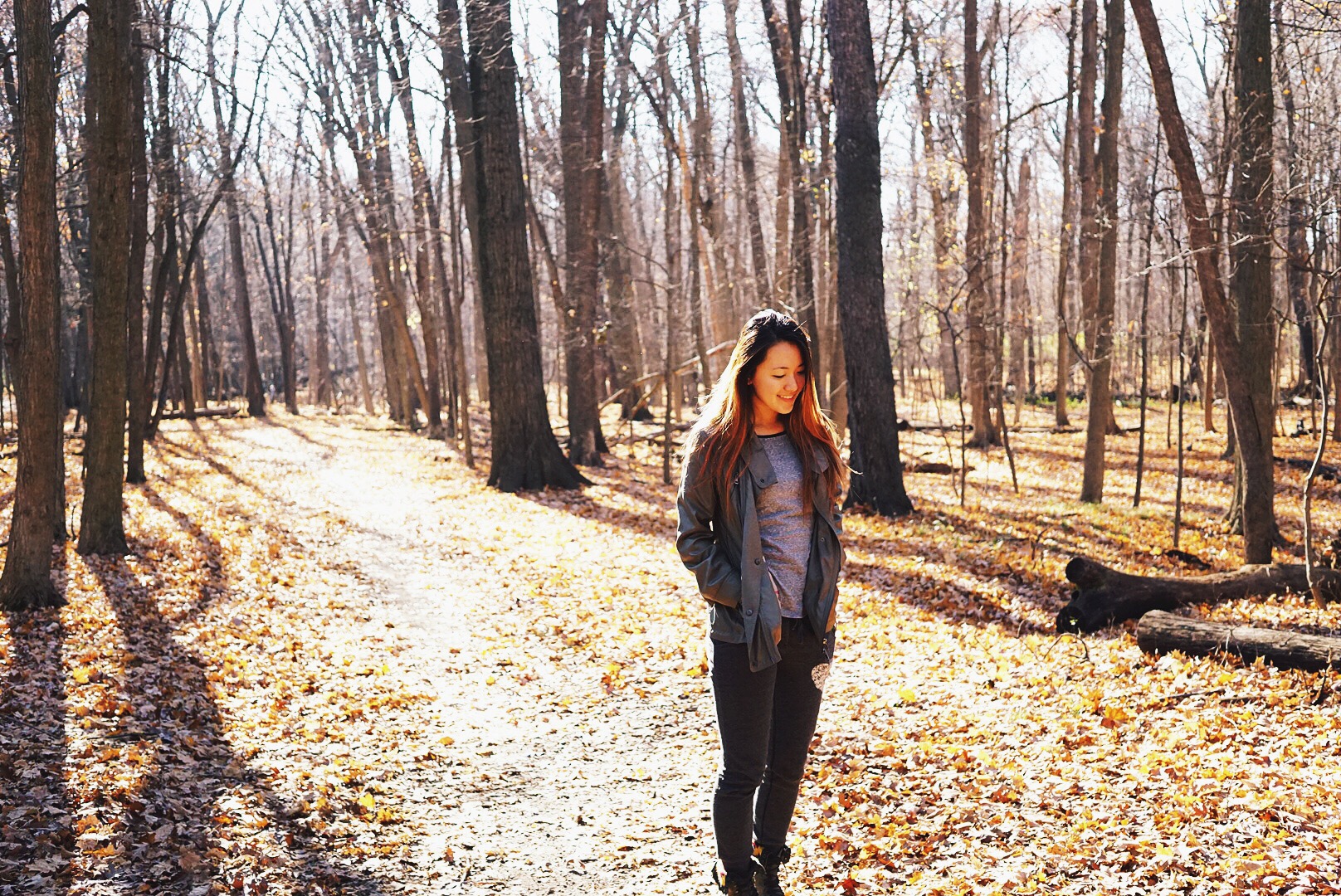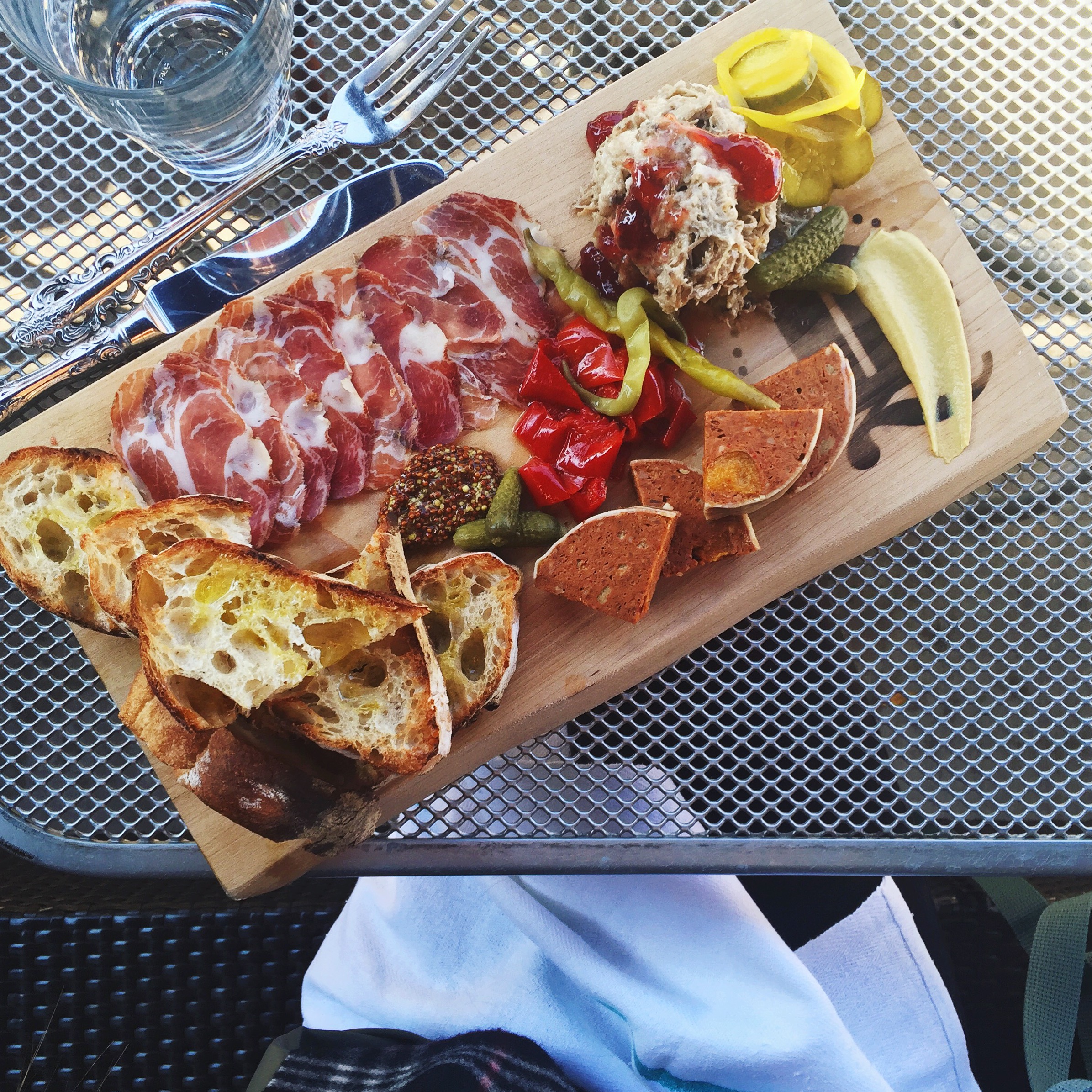 After lunch, we headed over to Lake Shore Drive which has all of the big museums such as the Field Museum of Natural History, Museum of Science and Industry, Art Institute Museum, and more. All of these museums were massive, and we decided to go to the Museum of Science and Industry for the day. There, we explored the exhibits, but my favorite was the German U-505 submarine they had acquired during World War II. We could not finish the whole museum as it was gigantic, and we left after a couple hours to catch the sunset. There was a beautiful spot right next to Lake Shore Dr. that we stopped by, and the view of Chicago while watching the sunset was phenomenal.
We then decided to grab some famous Chicago deep dish. Lou Malnati's, Pequod's, Gino's, and Giordano's was recommended, but I heard the most positive reviews from Lou Malnati's so we headed there. It was my first time having deep dish, and it was so yummy! Each deep dish takes around 45 minutes to make, so patience is necessary here! Afterwards, we decided to walk around downtown Chicago and head towards the John Hancock Building. On the way there, we decided to stop at Purple Pig as we had heard many great recommendations, and it definitely did not disappoint! We got the bone marrow which was twice as large as the ones we get in California, and an octopus dish. We then went to the Signature Lounge at the John Hancock Tower where we met up with a few friends and hung out.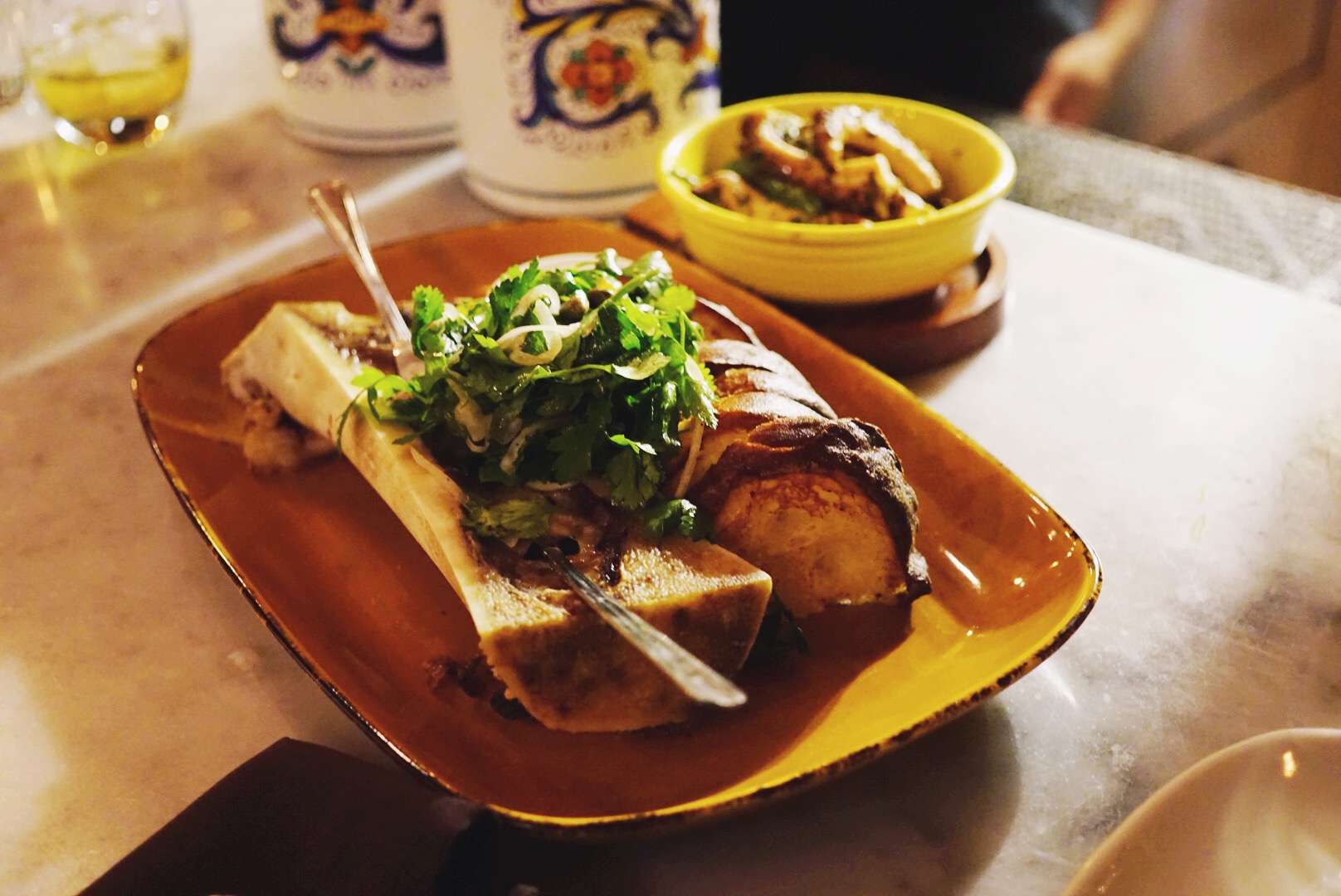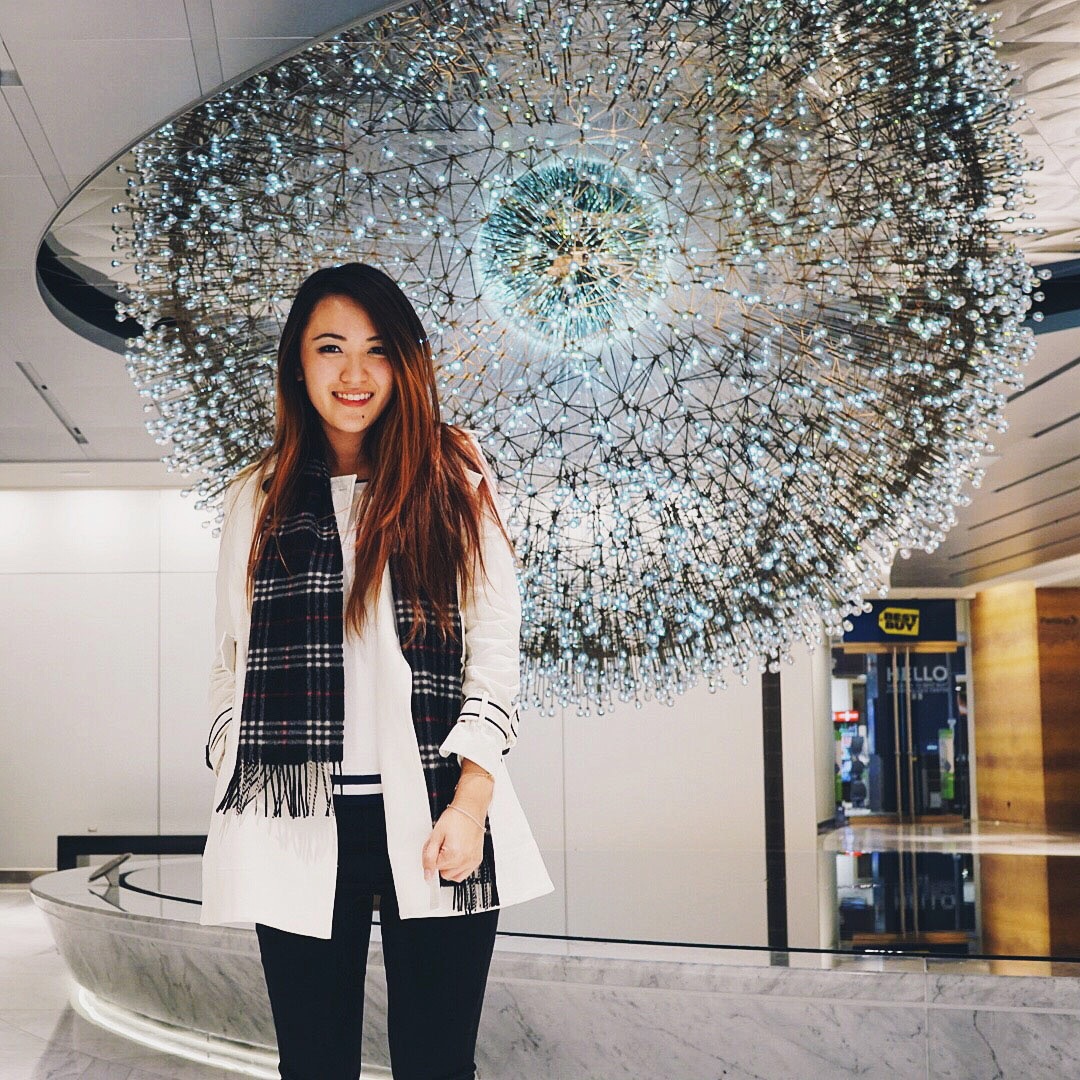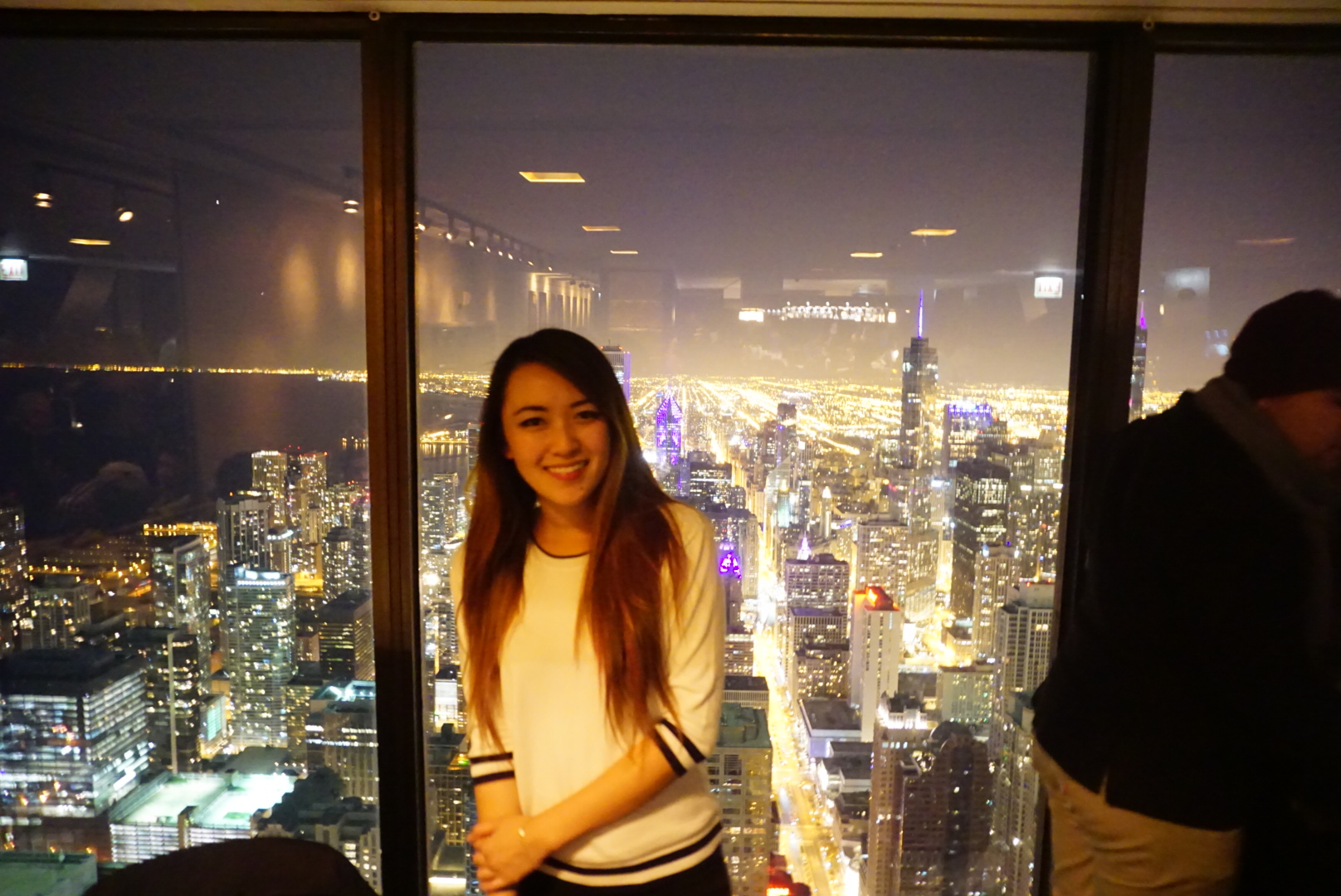 Day Two (Monday):
We woke up early and took the train into Downtown Chicago. Train tickets are $6 per person, which is really cheap if you're coming from the suburbs! Chicago is also known for their Italian beef, so we stopped by Joe's Italian Beef to check it out, and it was good! We headed over to Au Cheval to try again, and thankfully, we were seated immediately. Au Cheval was rated #1 burger in Chicago, and it definitely met my expectations. A single cheeseburger equals two patties, and the bacon was.. the best bacon I've ever had.
Next up, the tourist spots! We walked through Magnificent Mile and headed over to the Skydeck at the Willis/ Sears Tower. This tower is the tallest in the nation, and the skydeck is at the very top floor. There's a portion where you can sit on a glass ledge and look down 103 floors, which was really fun for me! After taking a couple photos, we headed over to the Millennium Park to check out the Cloud Gate and other art installations.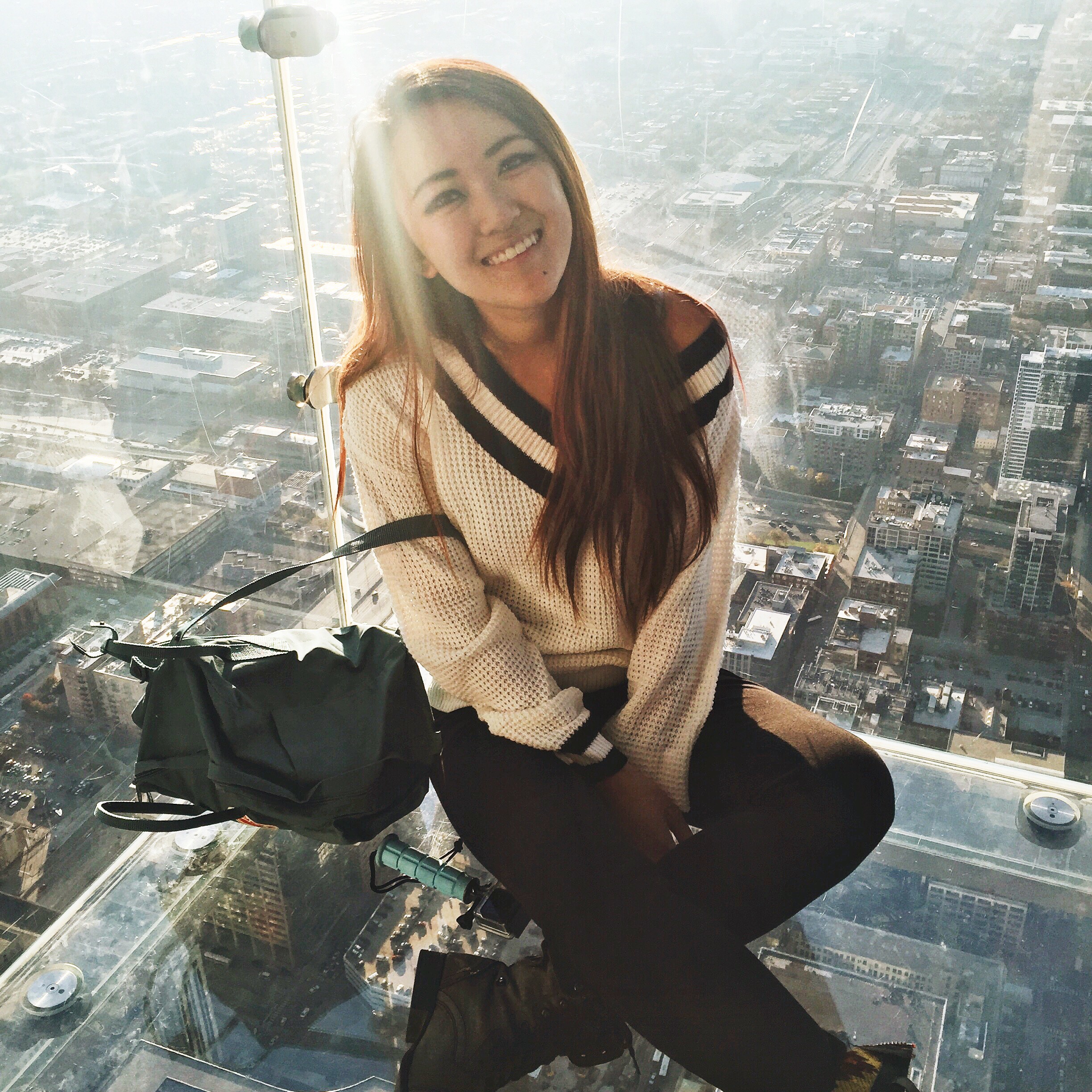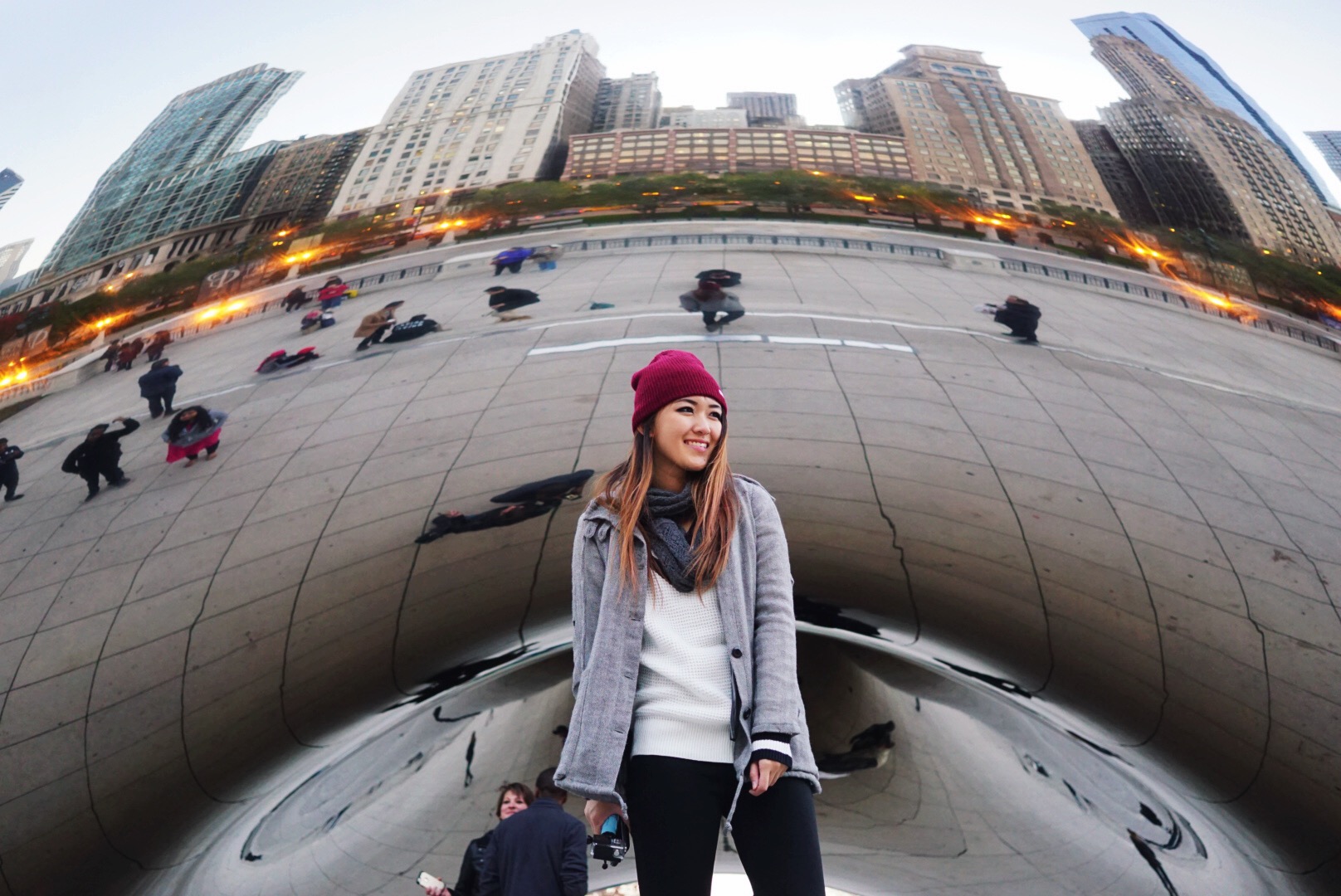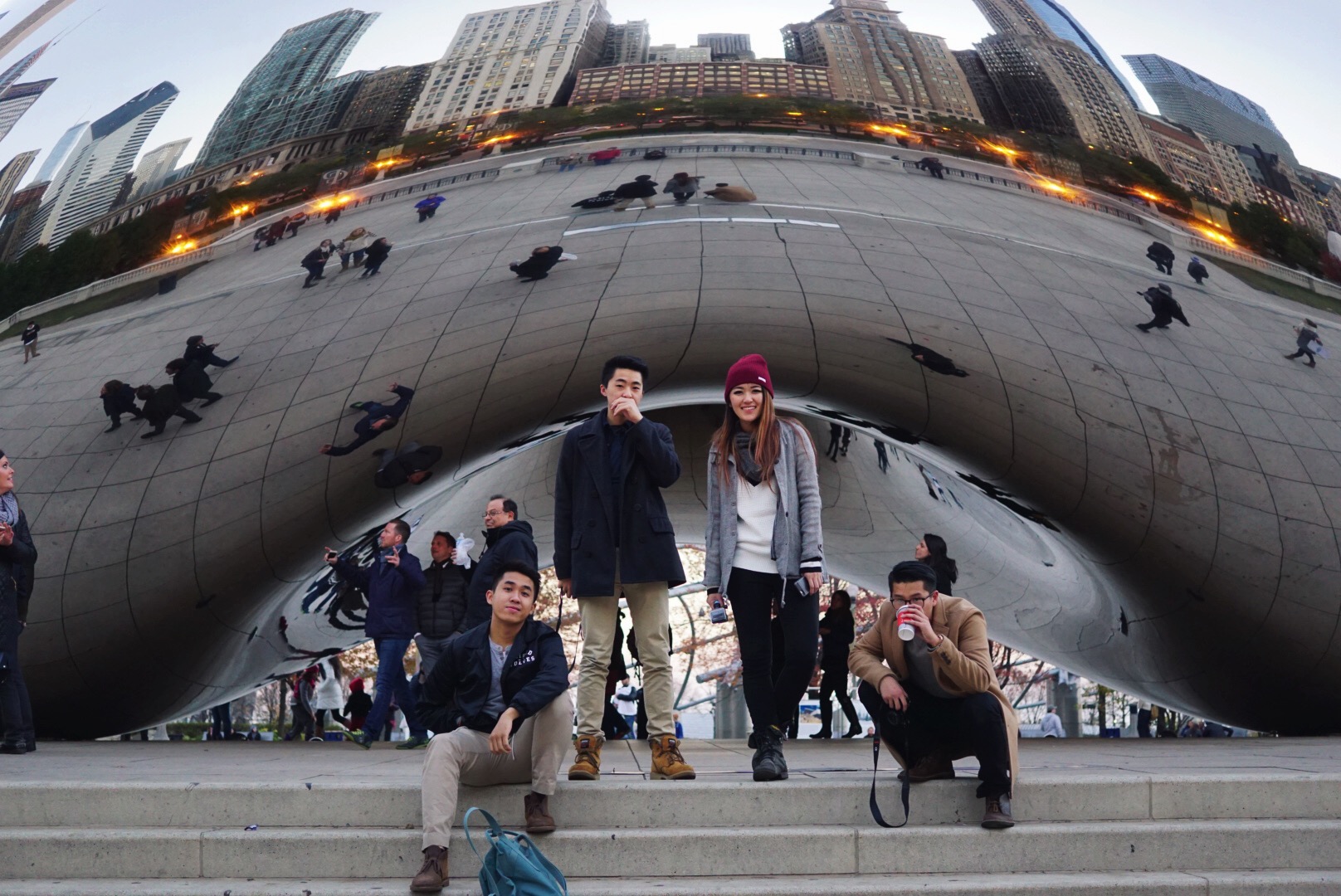 Last dinner in Chicago- David Burke's Steakhouse. I've heard so many good things about this place, but it was a disappointment for us. Maybe we came on the wrong day. :( We headed over to Eataly after which is an Italian market filled with all types of treats and food. They have a Nutella Bar at this location which is cool, and I shared a pistachio nutella crepe with my friend.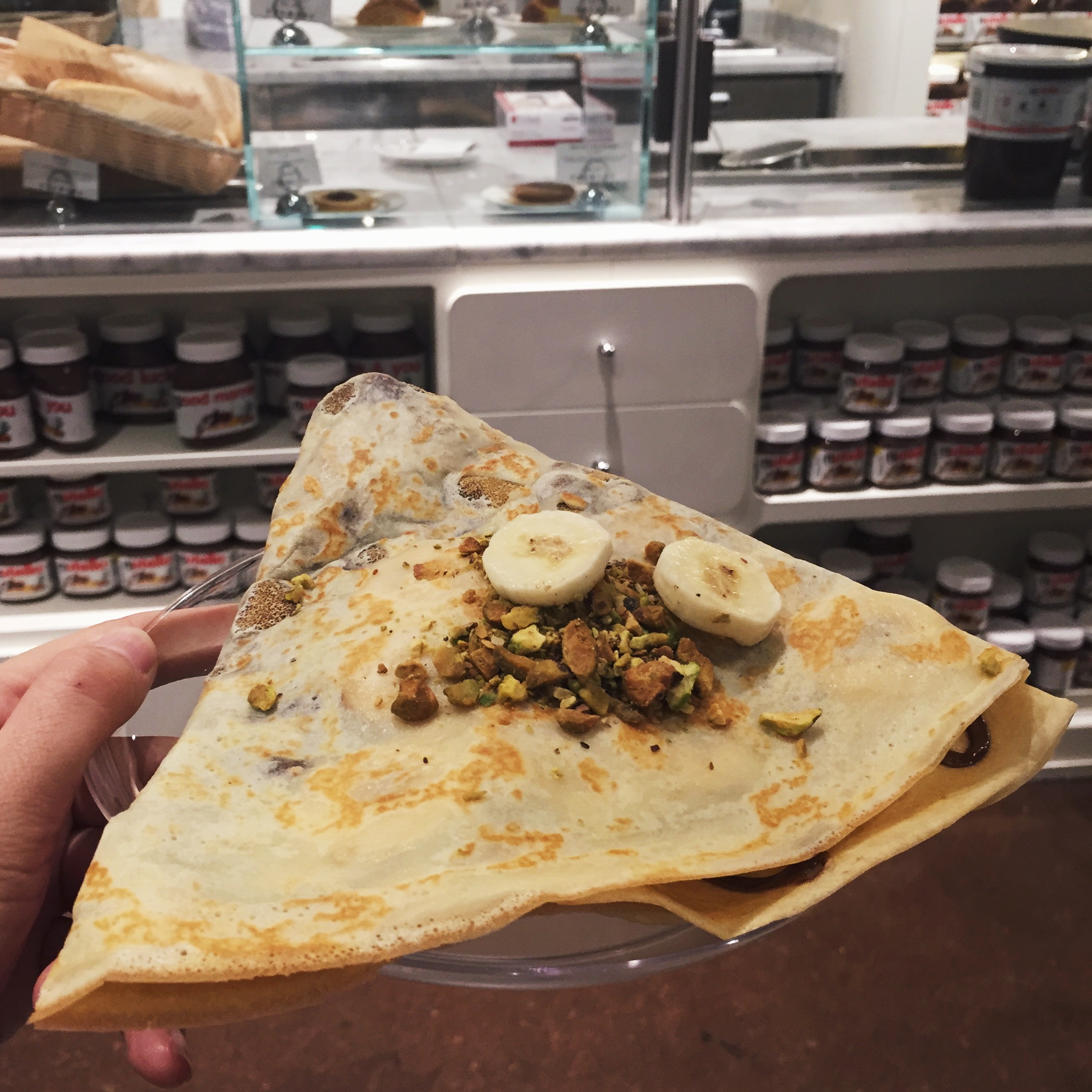 Day Three (Tuesday):
We only had time for brunch before heading to the airport! We went to the Bongo Room as they are known for their pancakes, and it exceeded my expectations! The pineapple upside down flapjacks were possibly the best pancakes I've ever had. We also went to Chicago Dog House after, and we had the PERFECT Chicago dog. Great way to end the trip!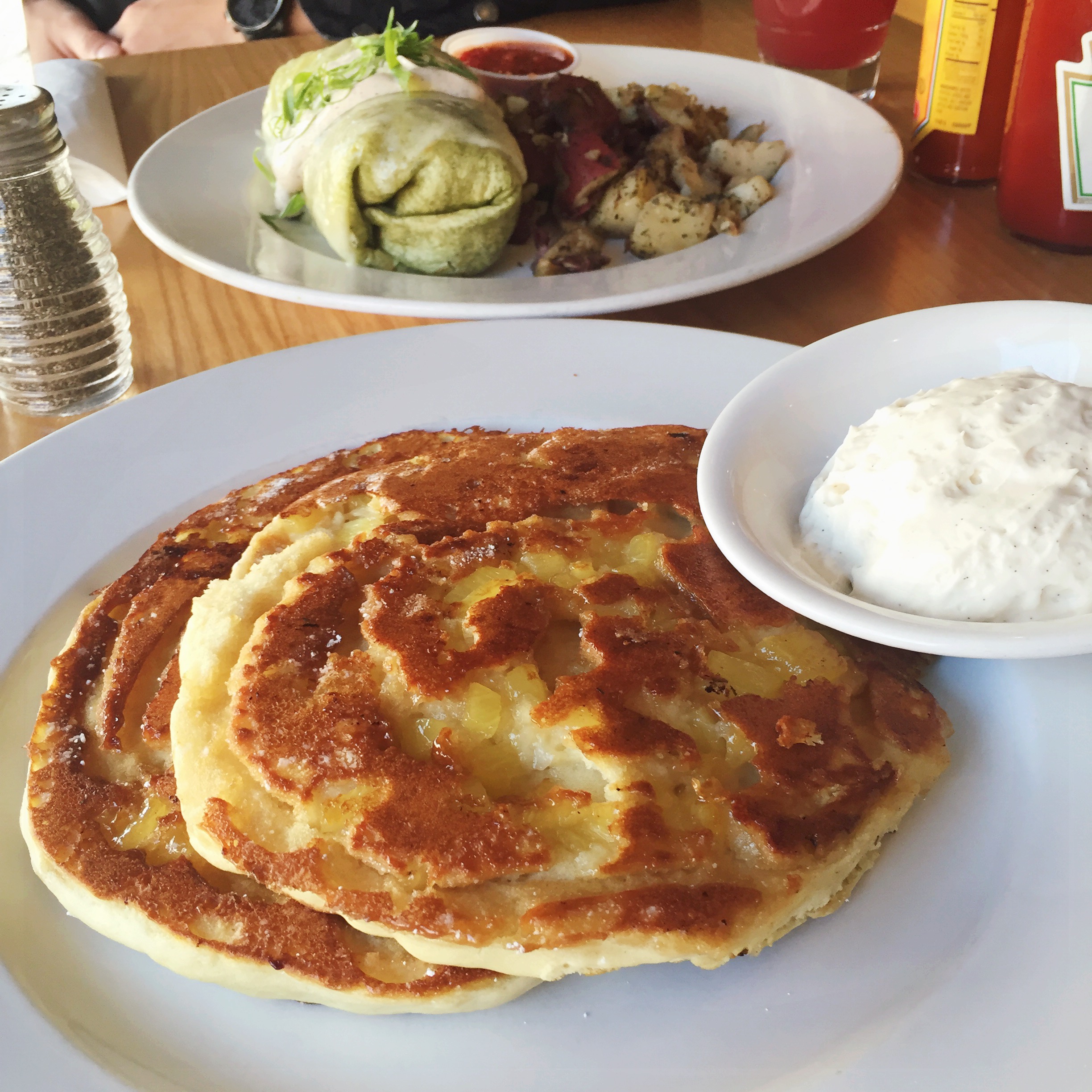 To read more on these restaurants, check out my yelp at linarte.yelp.com. Also, here are a few spots that I did not get to check out but wanted to: Alinea, Wildberry Pancakes and Cafe, Kumas Corner, Girl and the Goat, the Architecture Tour through Chicago, Navy Pier, Garette Popcorn, Duck Inn, El Ideas, and Rainbow Cone.